Oceans
sarah.adams on: Oceans
After a busy week of Sats tests Years 5 and 6 really enjoyed getting out to Lynmouth on Friday to do some beachcombing and to get some rounders practice in ready for our upcoming competitions.
"They weren't as bad as we thought they were going to be," announced the year 6s to the rest of the Lynton school during our celebration assembly. They all did very well and handled the week with focus and maturity. We are all very proud of them. Our focus has now firmly shifted to our school production "Mary Poppins!" How will we get the children to fly and pop in and out of artwork?
---
Our Blog
jayne.peacock on: Our Blog
Last week the children from Young Buds and Streams enjoyed a wonderful day out at RHS Rosemoor. In the morning the children took part in a workshop to learn how seeds grow into plants and the vital role that bees play in pollinating flowers. The children also explored what seeds and plants need to grow and learnt how to name the various parts of a plant, including the component parts of a flower. They also planted their own salad seeds to take back to school. During the afternoon the children explored the garden and had a little free time in the Copse play area. It was an absolute pleasure to take the children out; their behaviour was impeccable throughout the day and they were a real credit to their families and the federation. Well done Young Buds and Streams and thank you for sharing your day with me.
.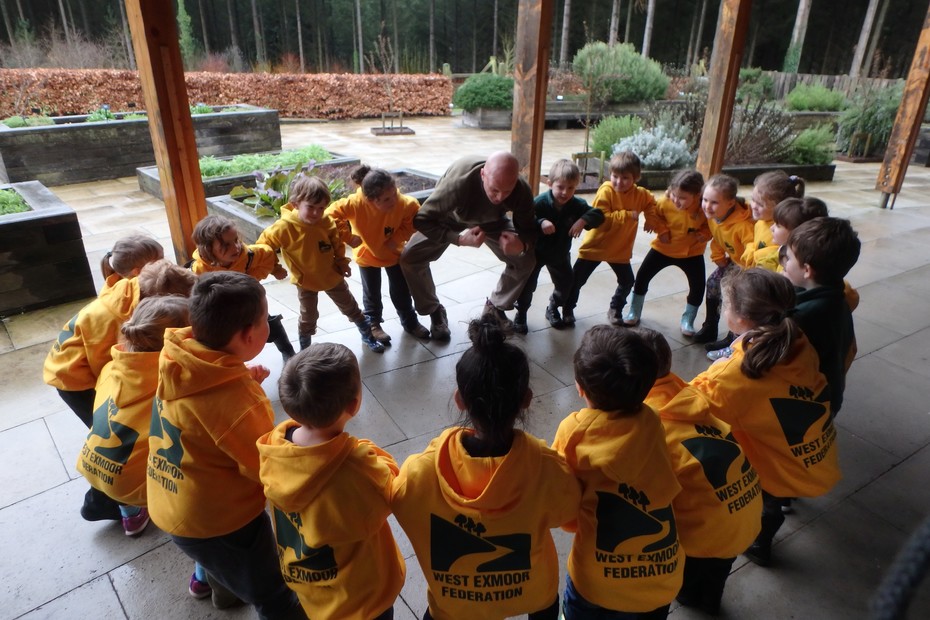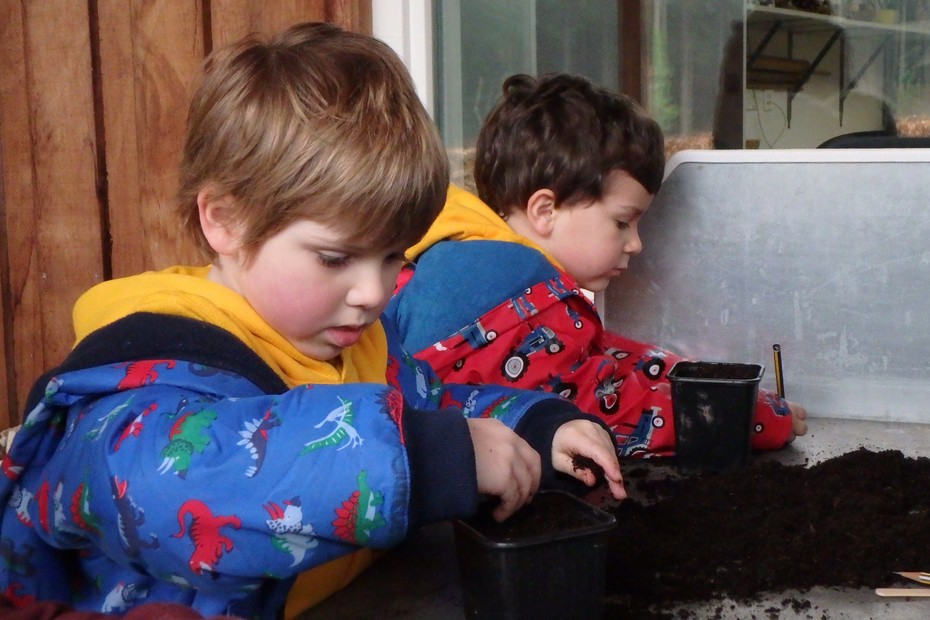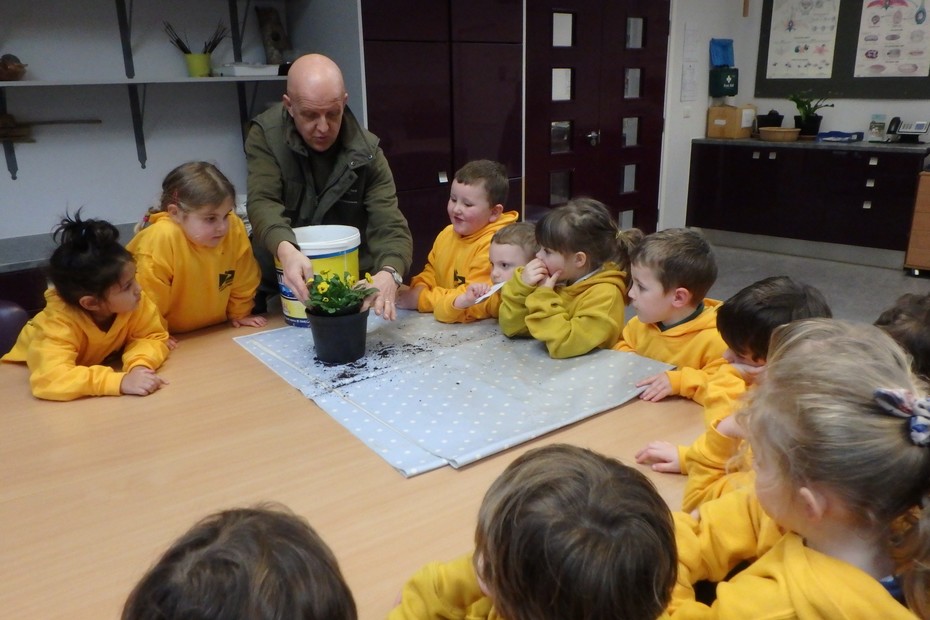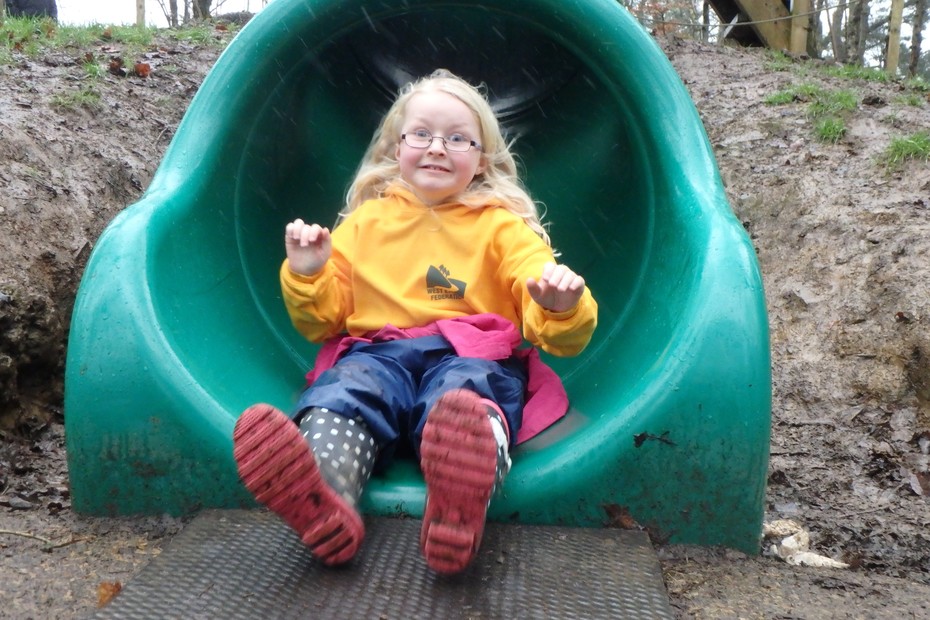 ---